Theatre Hill Bar and Cafe Hours:
Monday: CLOSED
Tuesday: 8:00am – 5:00pm
Wednesday: 8:00am – 5:00pm
Thursday: 8:00am – 12:00am
Friday: 8:00am – 12:00am
Saturday: 9:00am – 12:00am
Sunday: 10:00am – 7:00pm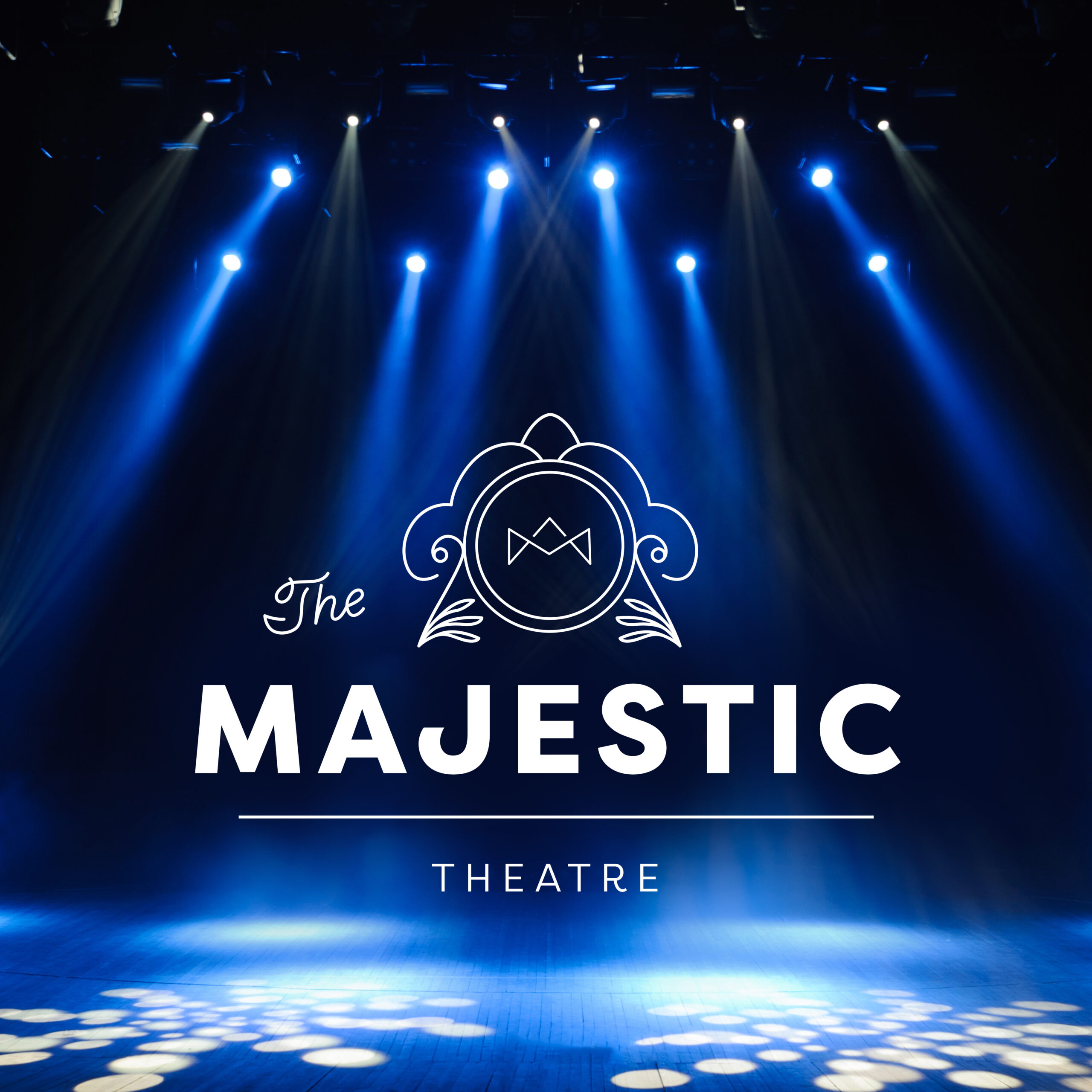 Rental Info
THE MAJESTIC
Located in the heart of downtown St. John's, The Majestic Theatre is available to the community for rent, featuring a stage with full sound, lighting and projection capability, Balcony Bar and approximately 300+ seats (fixed and flexible).
THEATRE HILL
Theatre Hill Bar and Café is on the main floor of 390 Duckworth, with a small stage, bar, catering prep space and can hold 60-100 people, depending on your seating needs.
Questions?
View our Guest Policies and FAQs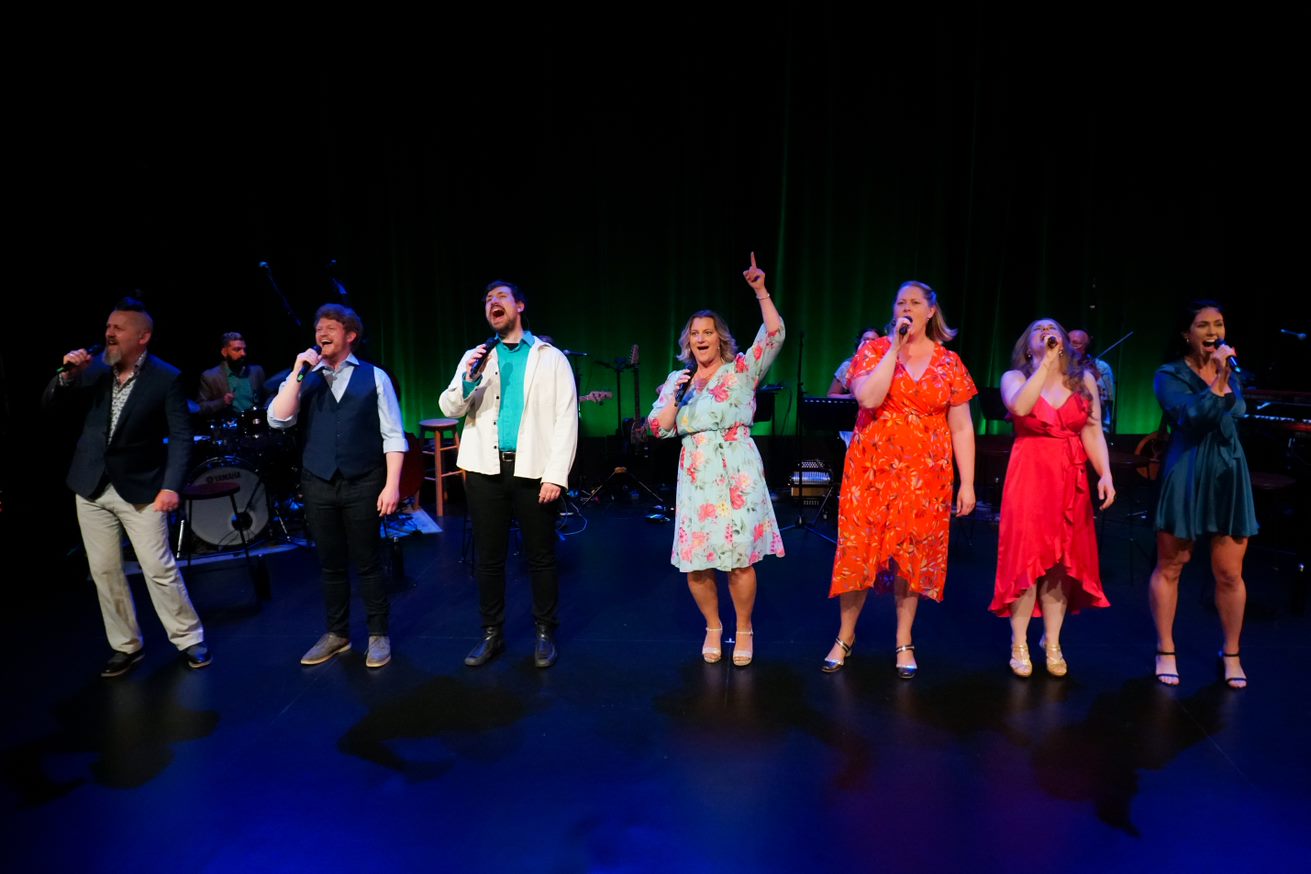 Attention Arts Workers
Did you know artists can receive a discount on Terra Bruce productions?
Territory Acknowledgement
We acknowledge that the land on which we are situated is in the traditional territory of the Beothuk and we acknowledge with respect the diverse histories and cultures of the Beothuk, Mi'kmaq, Innu, and Inuit of this province.