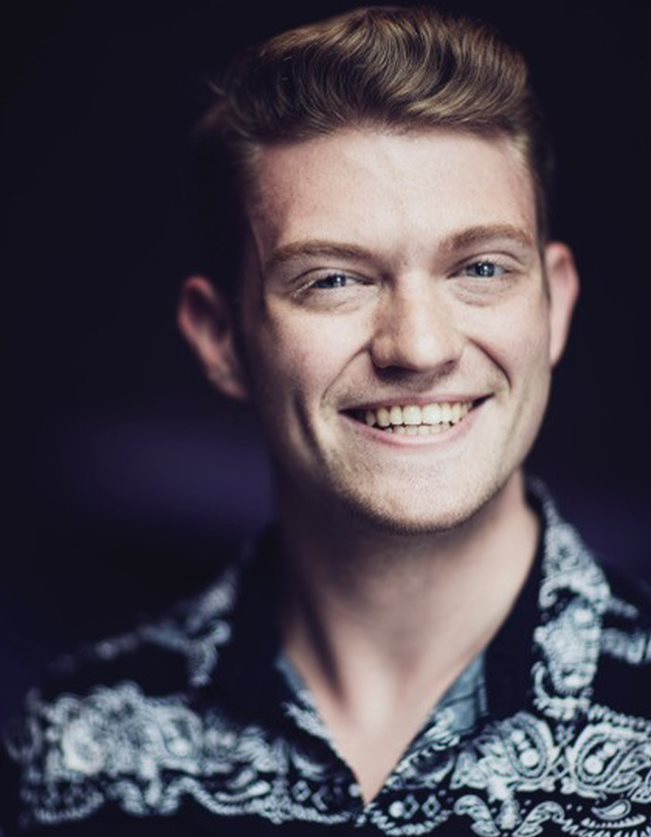 Alex Abbott
Creative & Production Team:
Orchestrator
Band Team Bio: Alex Abbott is a collaborative pianist based out of St. John's, Newfoundland. He studied with Marilyn Murphy, Brian Way, and attended the MUN School of Music. Alex has been teaching young pianists and accompanying musical theatre performers for the last 10 years. He is currently the resident rehearsal pianist with Terra Bruce, and plays regularly with NL-based bands The Singles and Judith Morrisey and The Roadside Attractions. Past credits include Into The Woods, and No Change In The Weather.
Creative & Production Team Bio: In addition to his work as a pianist, Alex Abbott is also a vocalist, copyist, arranger, and music director. He studied Musical Theatre Performance at Sheridan College. This is his second show as Assistant MD for Terra Bruce Productions. Past performance roles include Jean-Michel in La Cage Aux Folles, and The Lion in The Wizard of Oz. Past MD Credits include Into the Woods, and original Canadian musicals No Change In The Weather, The Nobleman's Wedding, and The Naming Of Port Rexton.