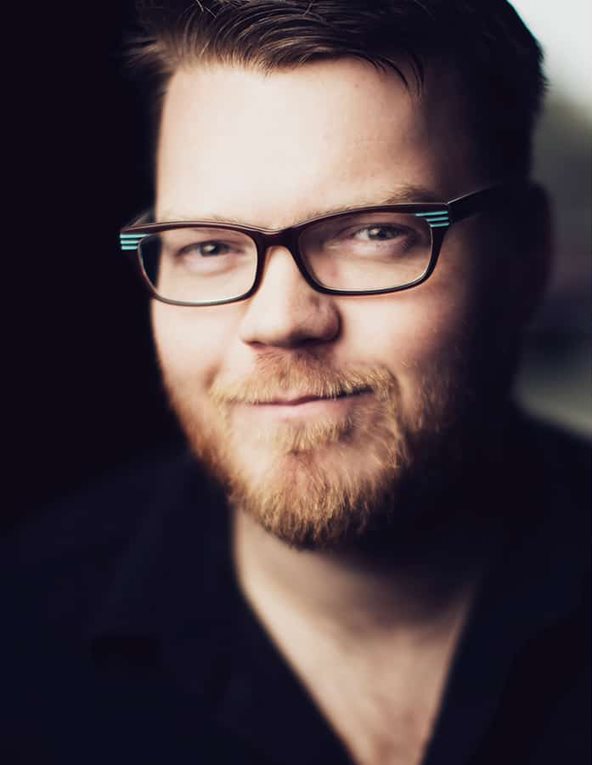 Josh Ward
Creative & Production Team:
Musical Director
Band:
Guitar 1, Traditional Instruments
Band Team Bio: Josh Ward is a Performer. His early years found him playing electric bass in several terrible rock bands, and jamming traditional music with his family. He later went on to study double bass at Memorial University of Newfoundland, and was fortunate to get tons of opportunities on stage and in studios, churches, barns, etc. Today you can still find him on stage, in studios, churches, barns, etc., and still with a smile on his face.
Creative & Production Team Bio: Josh Ward doesn't know very much about musical theatre. He has spent the past twenty something years playing in varieties of ensembles though, and in as many different genres as he could get away with. Through all those hours and hours and hours of rehearsals and gigs, he developed a taste for orchestrating and arranging music for groups, and was blessed with many opportunities to try it out in most every style of music. Oh, and he loves a good mash-up.