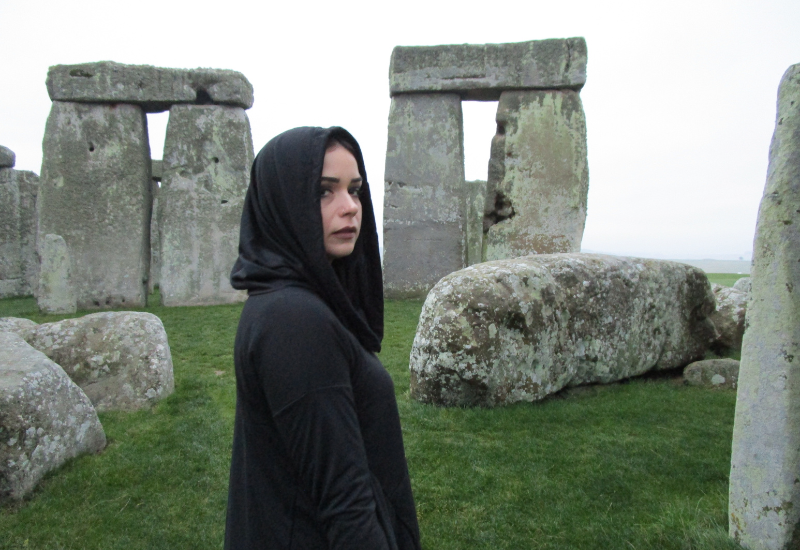 COVEN
Price
$15 Regular, $12 Students/Seniors
Date
Fri October 20, 2023
Show Time
THIS EVENT HAS EXPIRED
Three millennial women set out to discover if the rituals, lore, and sacred places of their ancestors can help them channel their gifts, confront their obstacles, and claim their power.
Ayo, an internationally renowned musician, was raised in East Africa and drawn to the occult as a teen. Andra, a baby when her family fled Romania, was raised with her grandmother's stories and the belief that the land is alive, and that spirits surround her. Laura has been a solitary witch since coming out as a queer woman but is now seeking a coven. As each encounters new information, places, and communities, they pause to take part in traditional rituals that honour their ancestors and set course on new paths of knowledge-seeking and healing.
Once again exploring cultural and social justice issues through a feminist lens, Rama Rau expertly takes on a new and exciting subject, weaving varied experiences of what it means to be a modern day witch.
Director/Writer: Rama Rau
Producer: Ed Barreveld
Running Time: 88 mins
Canada
English, Romanian, Romany
Presented with support from CBC NL
Please visit http://womensfilmfestival.com/featurefilms34/coven for more information and our full festival lineup.
Visit us at Theatre Hill for food & drinks