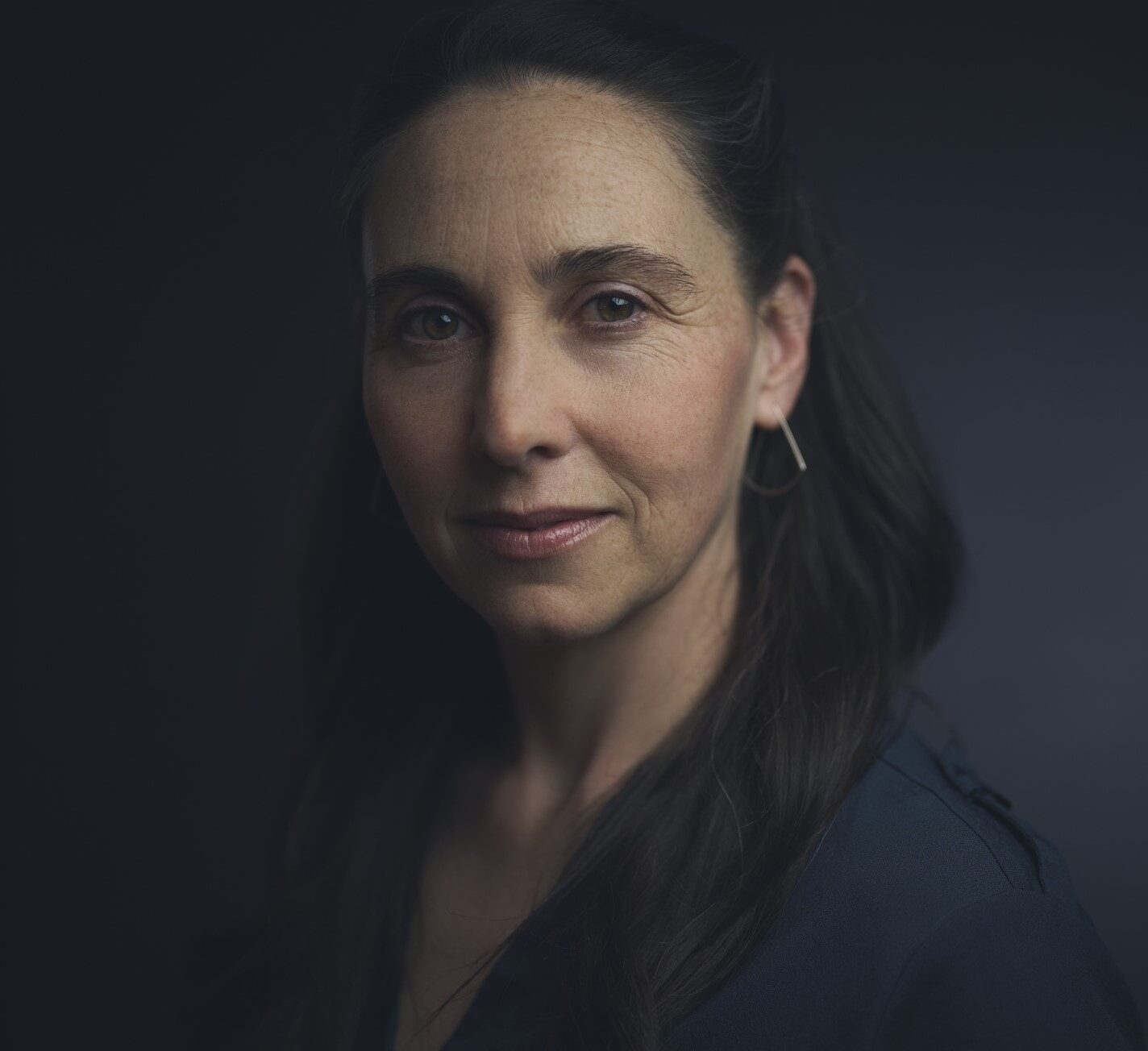 Baptiste Neis
Creative & Production Team:
Puppet Direction and Design
Baptiste works in puppetry, theatre, and film. She is co-founder of Clever Crones, which created the puppet show "The Sleeping Prince" with Waterloo Chamber Players and co-created "Kate Crackerberry" with White Rooster. Baptiste's live performances span C2C, Artistic Fraud, Caravan, 30for60, and more. She trained with The Old Trout Puppet Workshop and holds a B.F.A. from Concordia University. Baptiste served as vice-chair of RCAT, president of the Nickel Film festival, and was the founding director of Perchance Theatre. She is a parent.