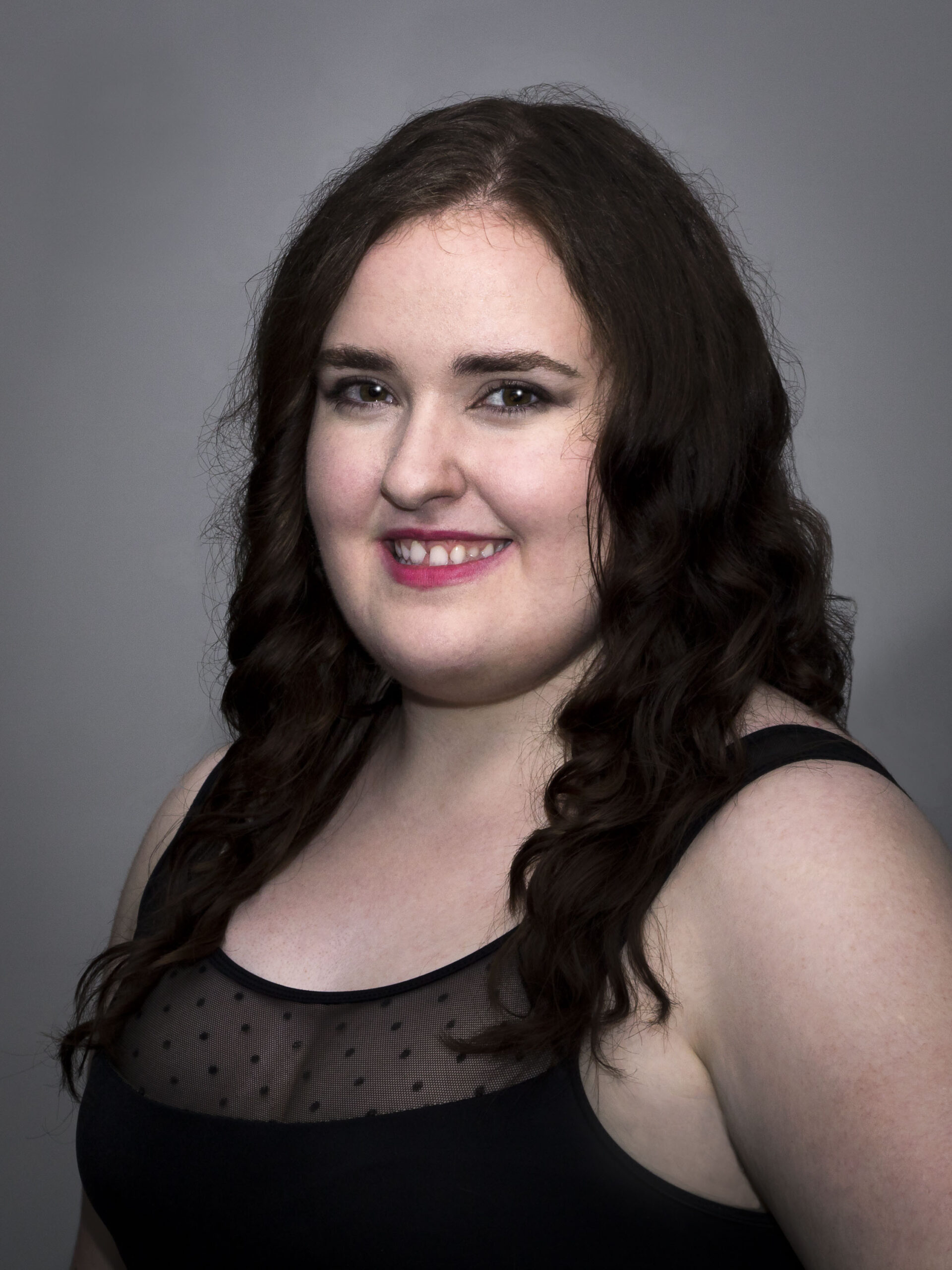 Kelly Lewis
Creative & Production Team:
Rehearsal Assistant Stage Manager
Kelly Lewis is a stage manager who hails from North Bay, Ontario. She holds a diploma in Dance Performance from Holland College and now studies at Memorial University, where she is concurrently pursuing a B.A. in Communication Studies and a diploma in Stage and Screen Technique. Recent credits include Stage Manager for RIG (RCA Theatre), Assistant Stage Manager for Let's Bop! (Terra Bruce Productions), Hamlet (Perchance Theatre) and As You Like It (Perchance Theatre).